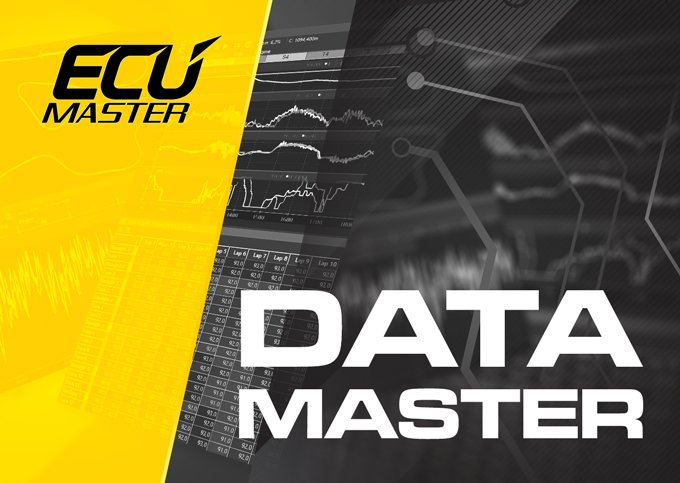 ECUMASTER Data Master is a software for data analysis intended for ECUMASTER logging devices (ADU, PMU, EMU Black and EDL1).
Data Master makes analysis simple while allowing the user to dive deep into data. It helps to improve the performance of both track-day amateurs and professional racing teams. Our software is suited for different kinds of motorsport – circuit racing, drag, rallying, hillclimb and even dyno tuning.
Key features:
Mathematical channels

Video analysis with automatic synchronisation
User channel support (a project file is not needed to load user-defined channels)
Many new/improved visualisations
Greater integration between panels
Global channel aliases ensuring versatility
User-defined log split
Reference track (in-depth analysis per track segment).
Download Files