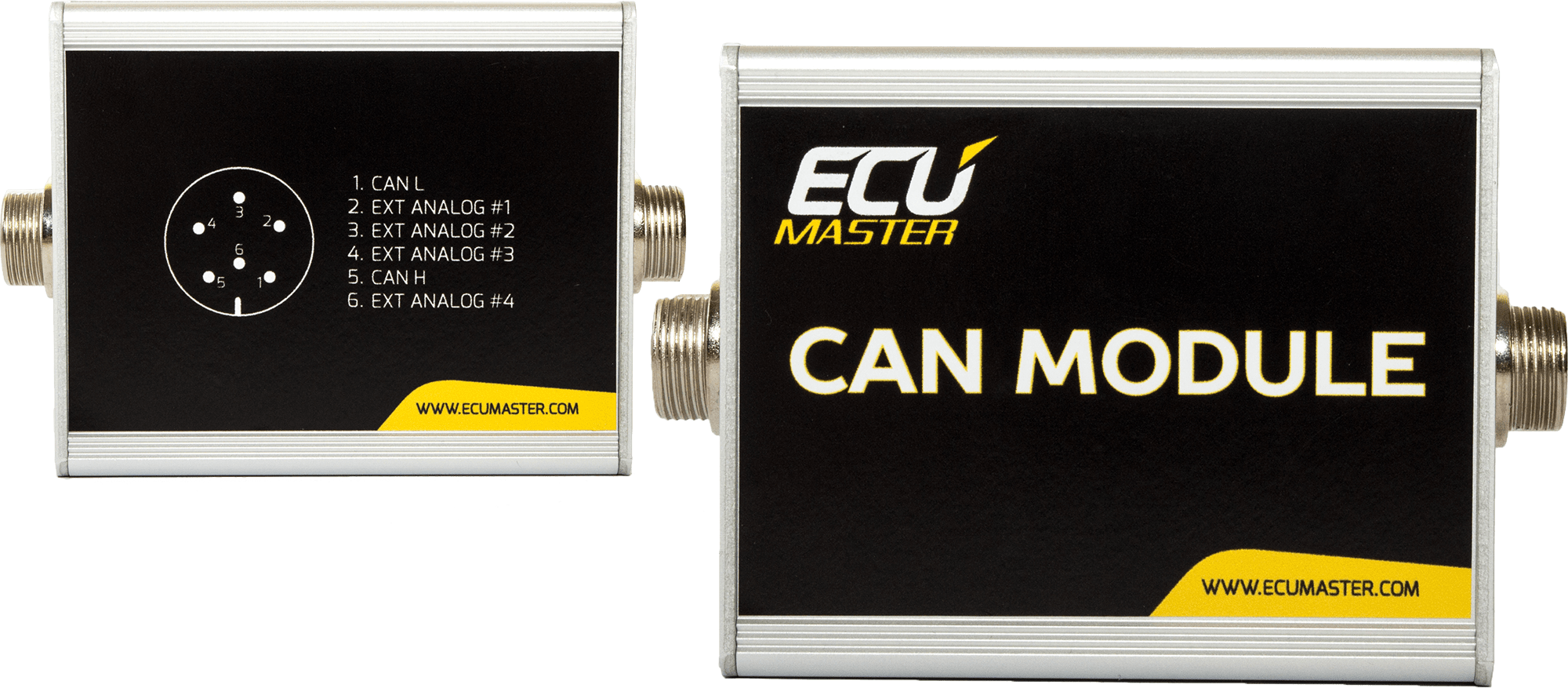 EMU Additional Modules
To extend standard EMU capability two modules are available: DBW module and CAN bus module.
DBW module is required to allow EMU control electronic throttle and it is connected to the one of AUX or INJ output. CAN bus module is design to be  connected to  EMU extension port and allows CAN bus communication. Additionaly there are 4 additional analog inputs built in CAN bus module.
Note: The functions associated with operating the electronic throttle are used only for testing stationary (generators, test benches). For safety reasons, do not use the electronic throttle on the public road!!!
Download Files
CAN bus module features
CAN 2.0B, 125-1000kbps bus speed,
4 analog inputs 0-5V, 10 bits,
using extension port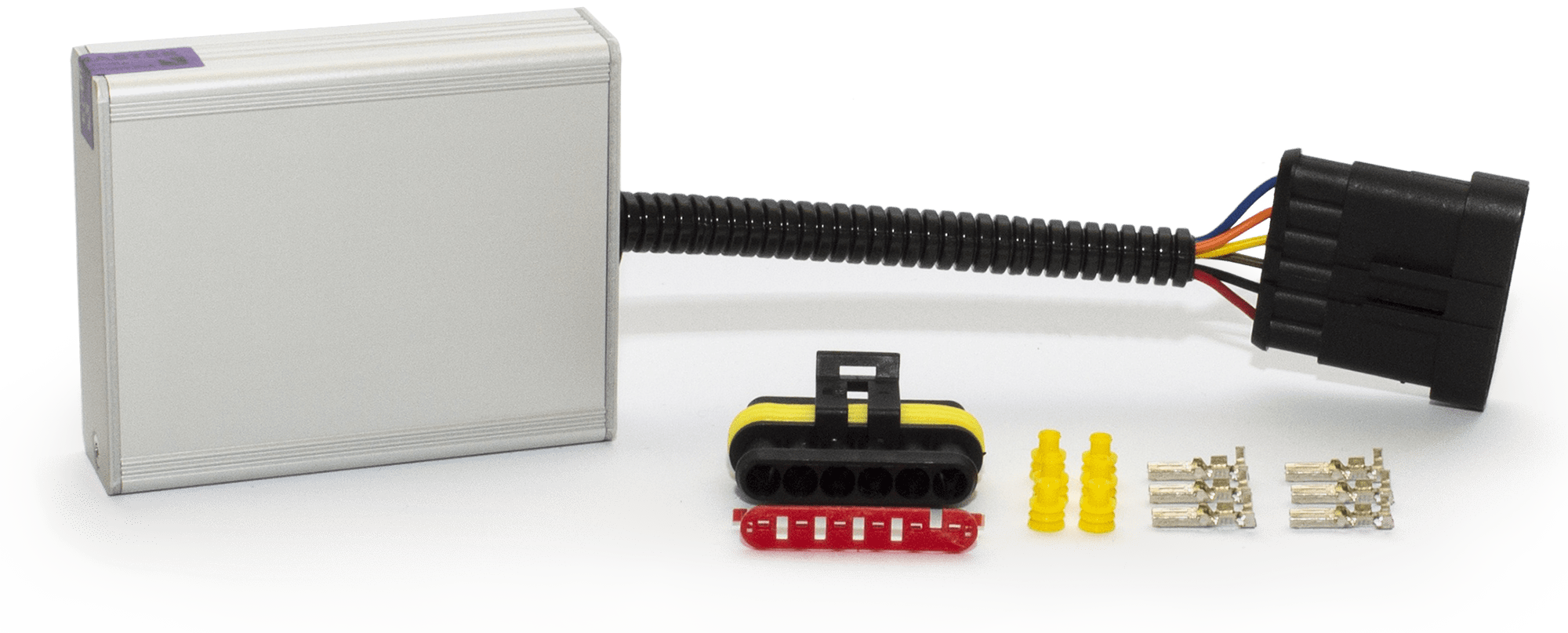 DBW module
up to 7A H-Bridge output current,
only one EMU output required to control electronic throttle